Who We Are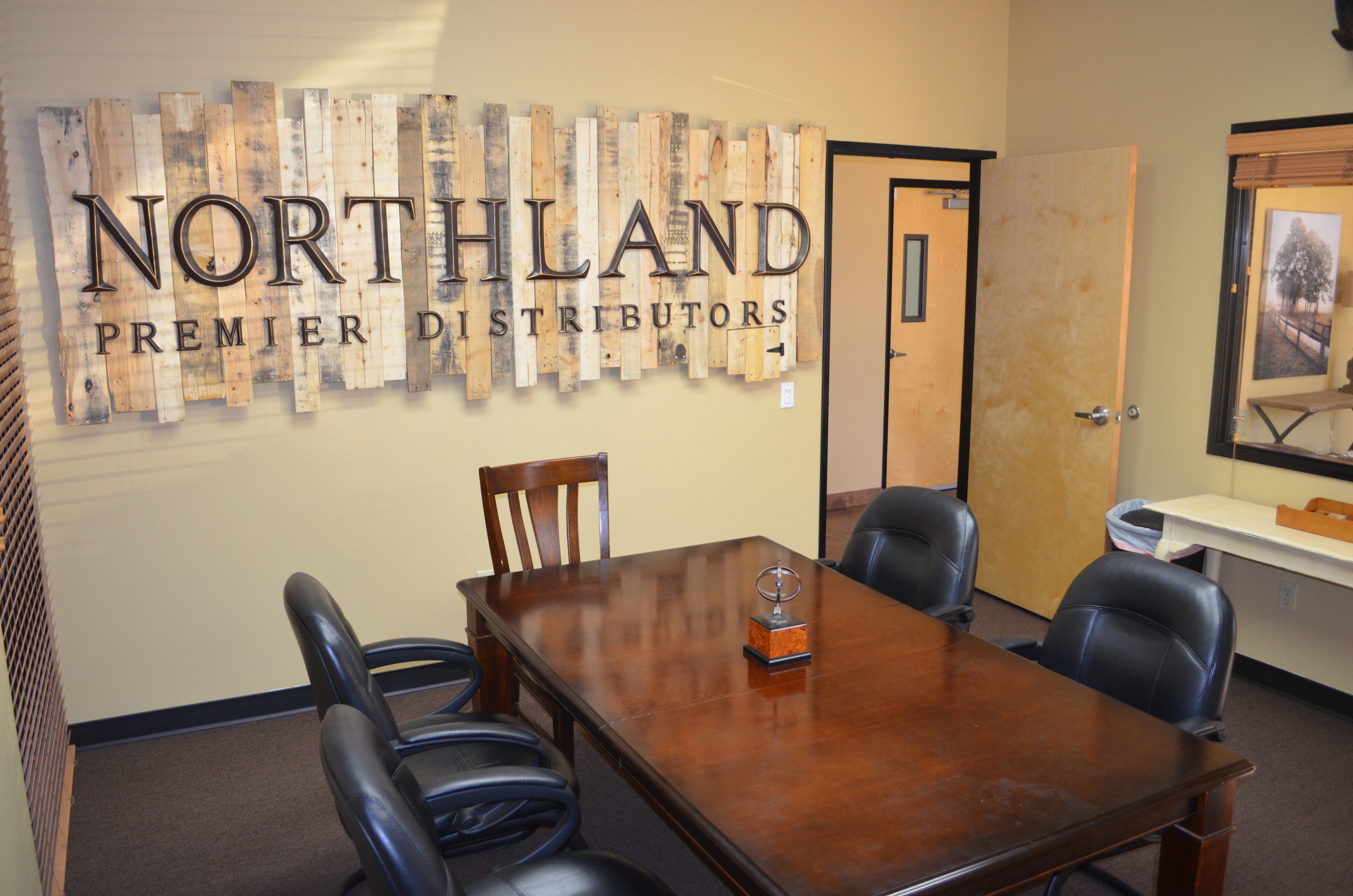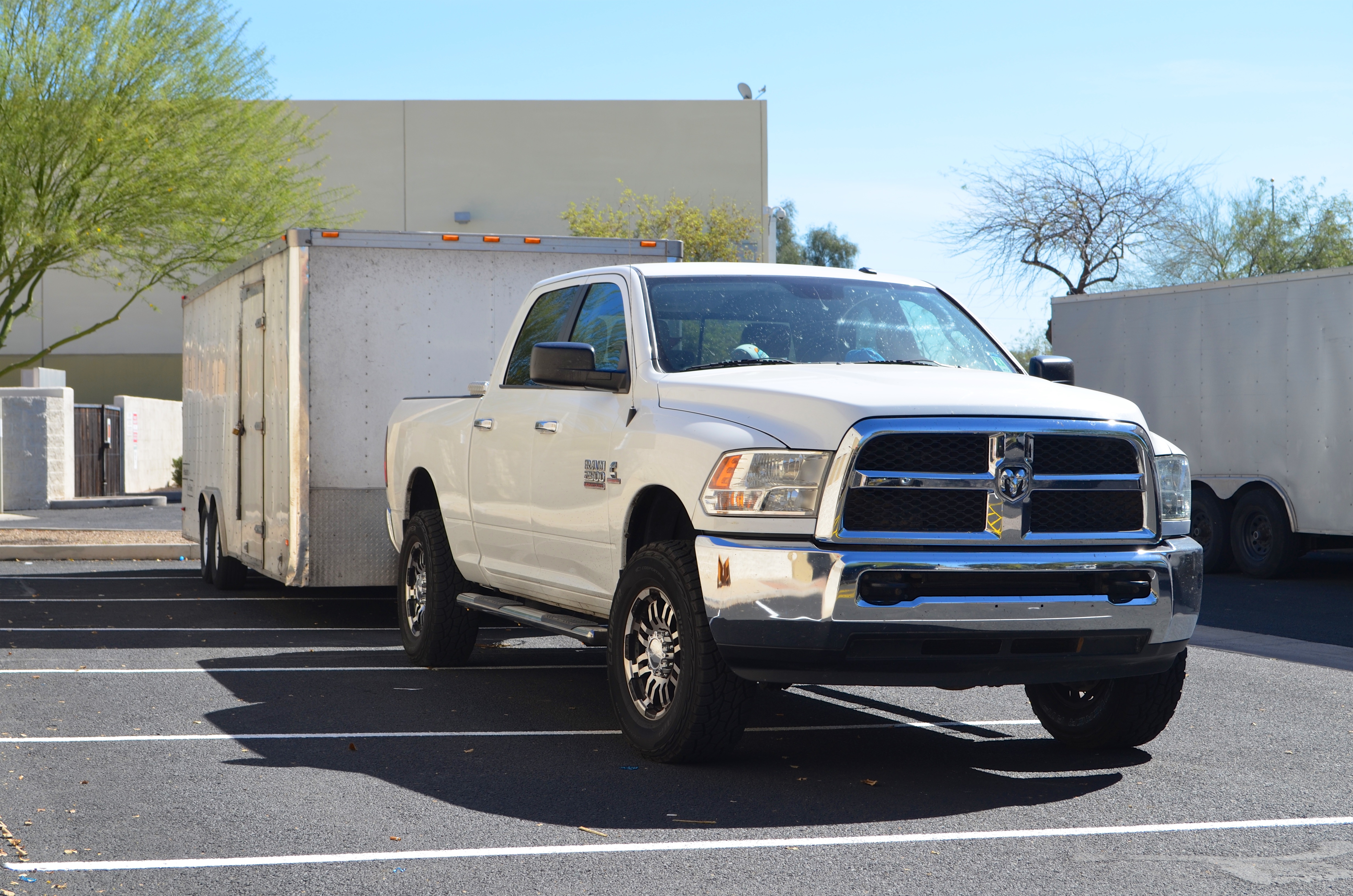 Full Service DSD
We provide 100% direct store delivery which includes design, schematics, merchandising, and delivery for nearly 1,000 items.
Competitive Pricing
Our pricing allows you to achieve high profit margins of 40% or more, plus we provide off-invoice promotions and guaranteed manufacturer rebates.
100% Guaranteed Sale
We back our sales by an ironclad 100% guarantee. We provide full credit at the point of sale for any spoiled or damaged product on site using the latest hand-held scanning technology.
DSD
Northland's Full Service DSD Program Includes:
Dependable service frequency tailored to your needs
You choose the categories we supply
We write the order and deliver immediately
No large minimums like the big wholesalers
All items are correctly price-marked as needed using the retail prices you approve
All items are rotated to ensure freshness. We do the stocking
Item selection optimized for maximum sales
Immediate credit issued for non-sales
Regular off-invoice specials and new items
Resets provided as needed to optimize results
Category Management: schematics and reports
Free display fixtures for many of our items
Manufacturer rebates available for groups of 10+ stores
Quality Products
Northland carries the largest selection of meat snacks in the Southwest. In addition to these, we offer a variety of nuts, seeds, chips, Hispanic candy, novelty items, cell phone accessories and more.
Contact Us
Whether you are a supplier seeking reliable distribution or a store owner looking for a trustworthy business partner, Northland is ready to help grow your sales and deliver top of the line products.